Configuration Intent™ describes the semantics of the configurable product, no need for complex programing syntax. Run and test the logic in the configuration lab for instant feedback. Short iteration without handover to programing experts. Configuration solver agnostic enables you to use the sales configurator of your liking. The efficiency not only save you time and effort but also allows you to tackle products normally deemed to complex to configure by traditional "programmable" configurators.
Configuration Intent™
Configuration Intent is a set of design patterns developed over our many years in working with product configuration. Avoid tedious and complex programing by instead defining the intended behavior. Efficient separation of concerns like; Product Structure vs. Assortment vs. Rules.
For Product Managers to author configuration logic.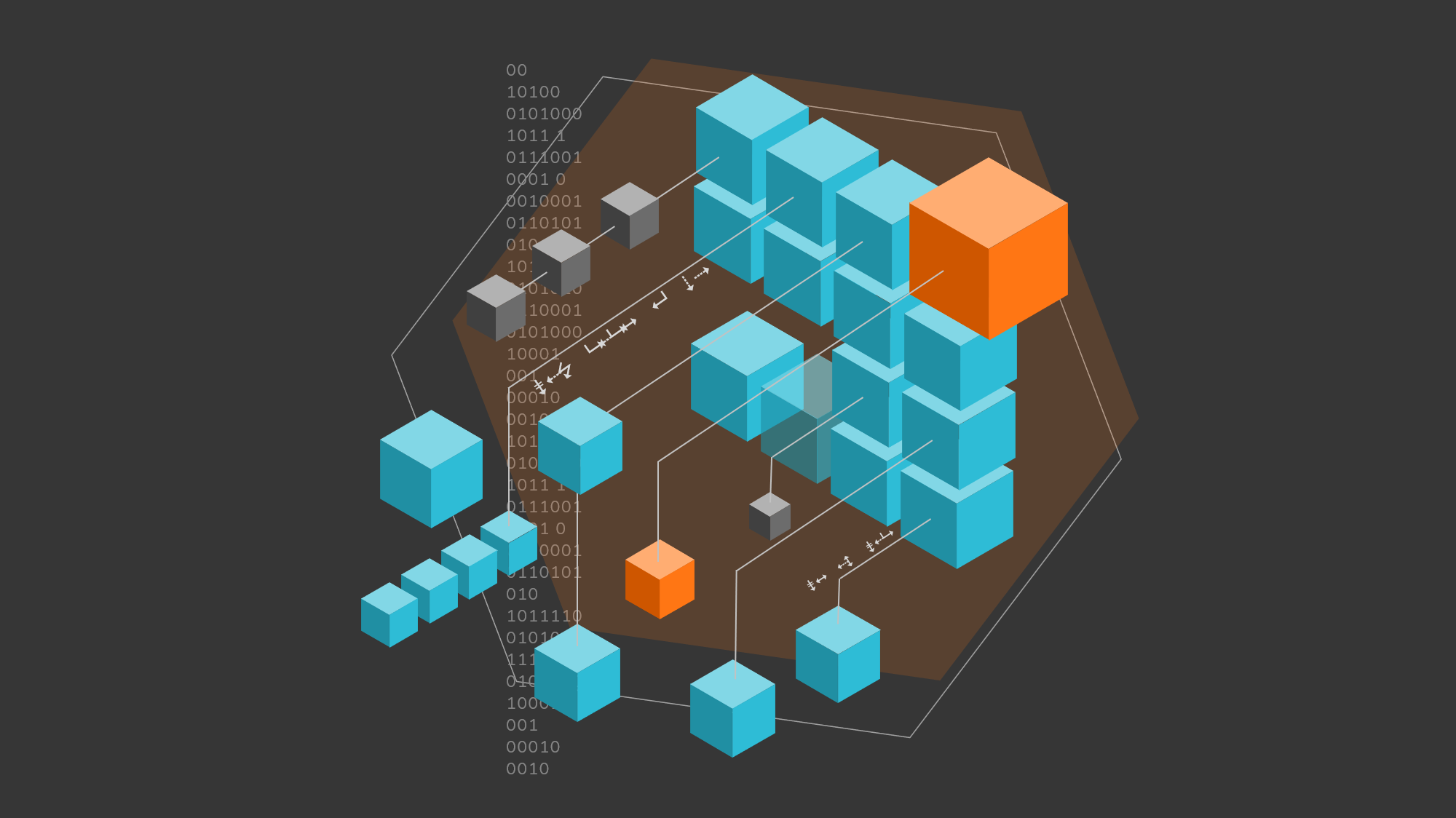 Solver Agnostic
Export configuration logic in native formats or use our neutral format and translate to the solver of your liking.
Run several configurators in parallel or future proof your logic for future solver change.
For Product Manager to share and manage configuration logic.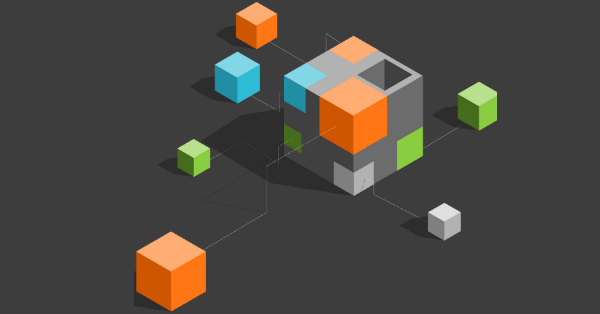 Configuration Lab
Define the configuration logic yourself, test it for instant feedback, re-iterate to improve and perfect.
For product management and other user of the architecture to understand consequences of logic or assortment relative configurable outcome.
For Stakeholders to understand the scope of the configurable product.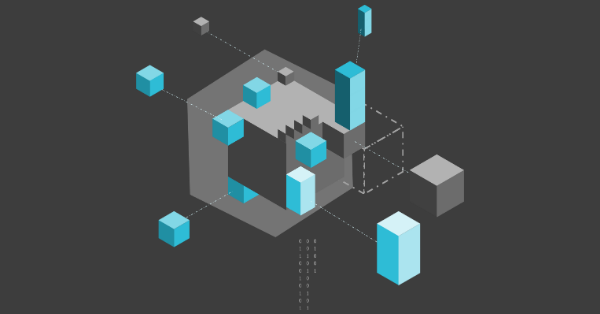 Authorization
- Role based
- Configurable roles
Authentication
- MFA
- SSO
- OpenID connect
Cyber Security
- Data Separation​
- SSL/TLS​
- Multi-layer Security
Usability
- Web based
- Thick-client feel
Multi-user
- Parallel
- Conflict free
-Efficient
Resilience​
- Storing before showing
- Cloud & backup
- AWS Cloud formation​


Traceability
- Who, When, What, Why
- Merge requests/accepts
Version Control
- Changesets
- Commits
- Branches & Baselines
Integration
- REST GET/POST
- JSON-format​
- Versioning​