Our Story
Modularization is mainly about developing and systemizing data from many different domains, such as market, customer, technical, and manufacturing, to mention a few. It became evident that an intelligent information management system was required to accomplish an effective workflow.
The problem was that such a system did not exist, and Modular Management has therefore developed our own software solutions from the start. We are now on our third generation, and we call it Product Architecture Life Cycle Management, PALMA®.

We have the only software on the market today, and for more than two decades, to support the creation, implementation, and governance of modular architectures end-to-end, and we are so proud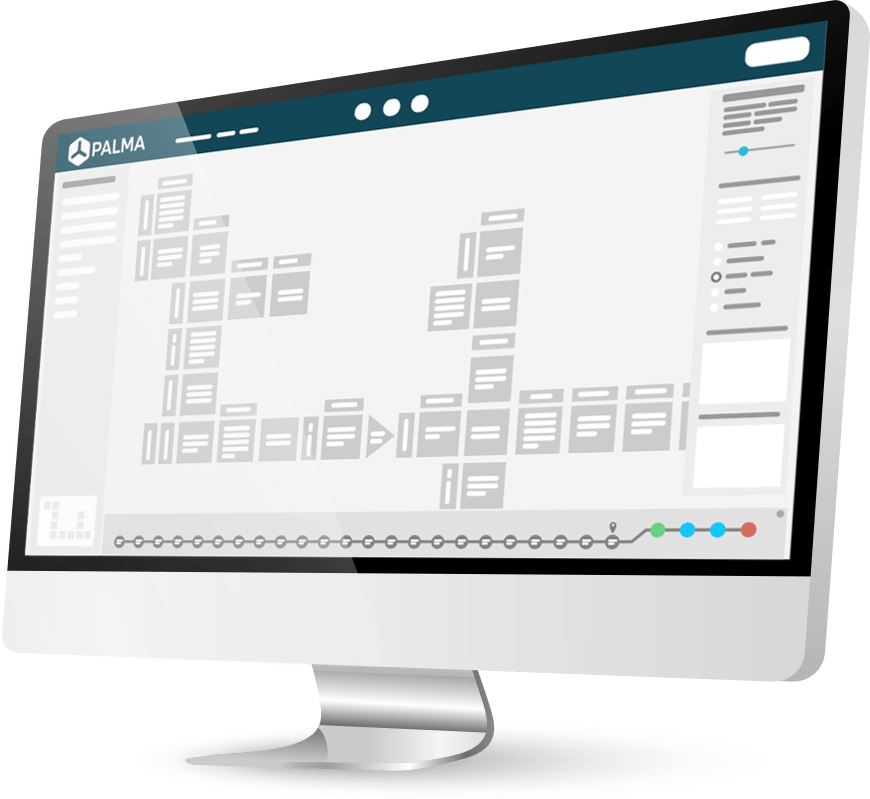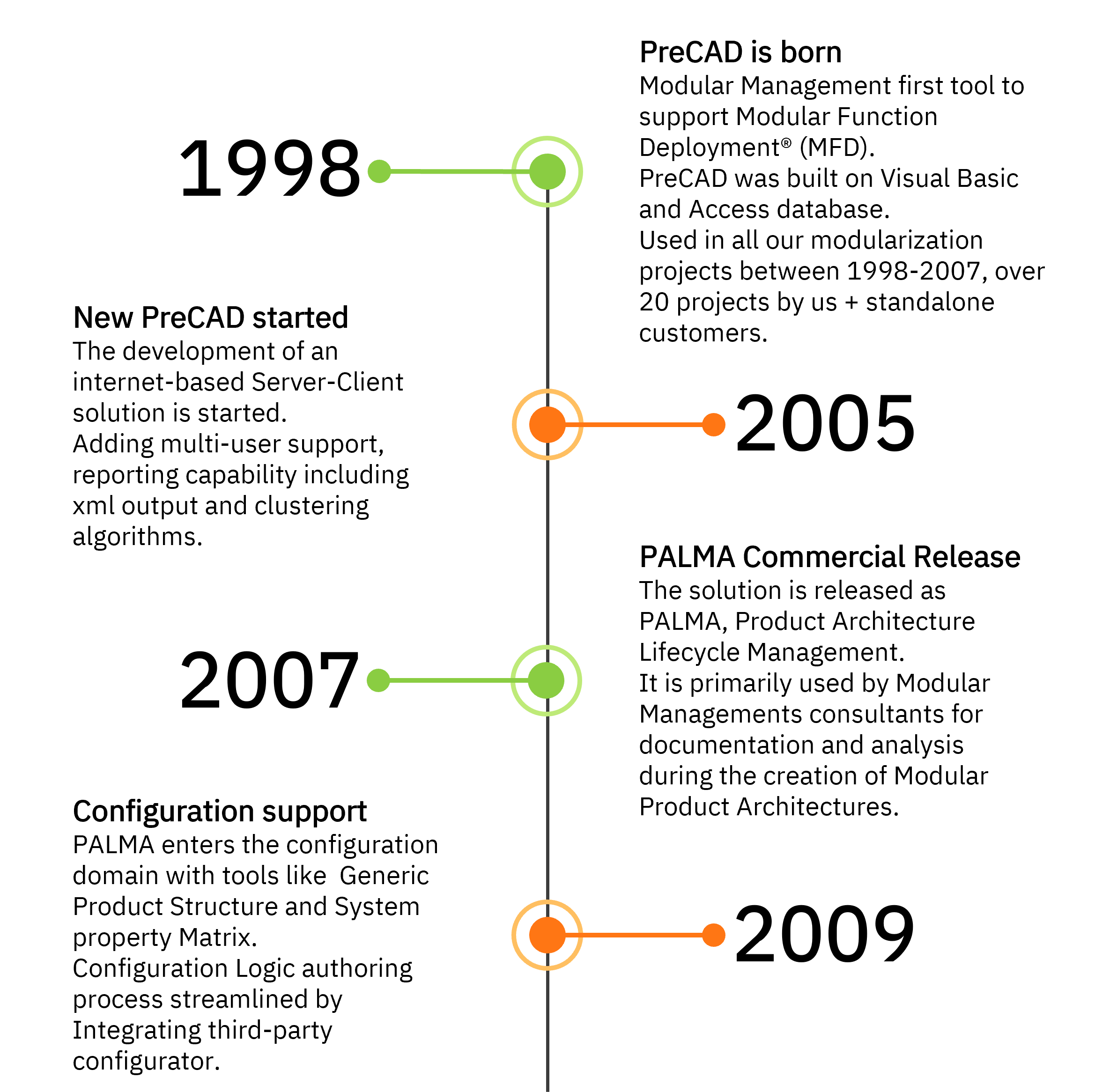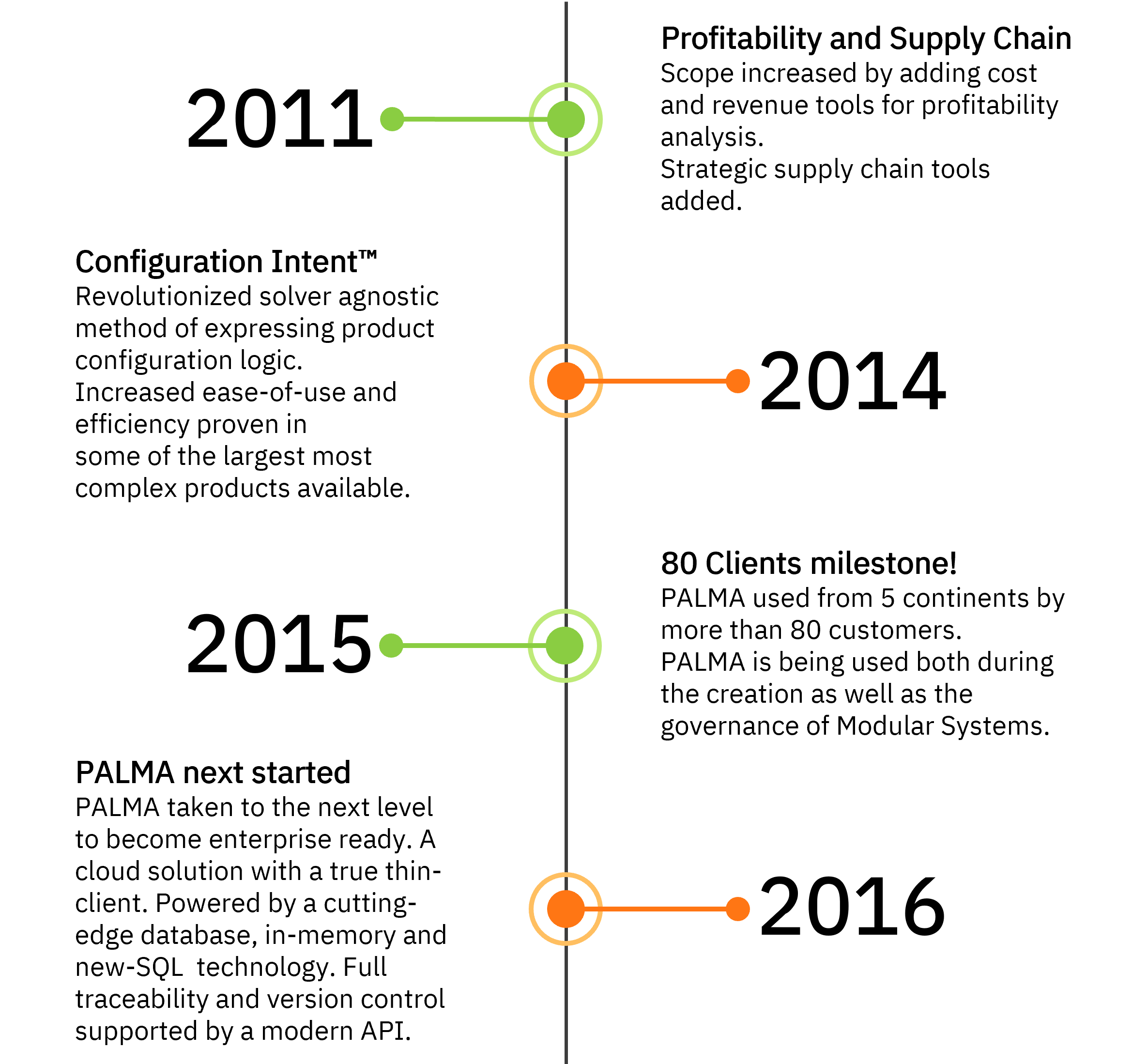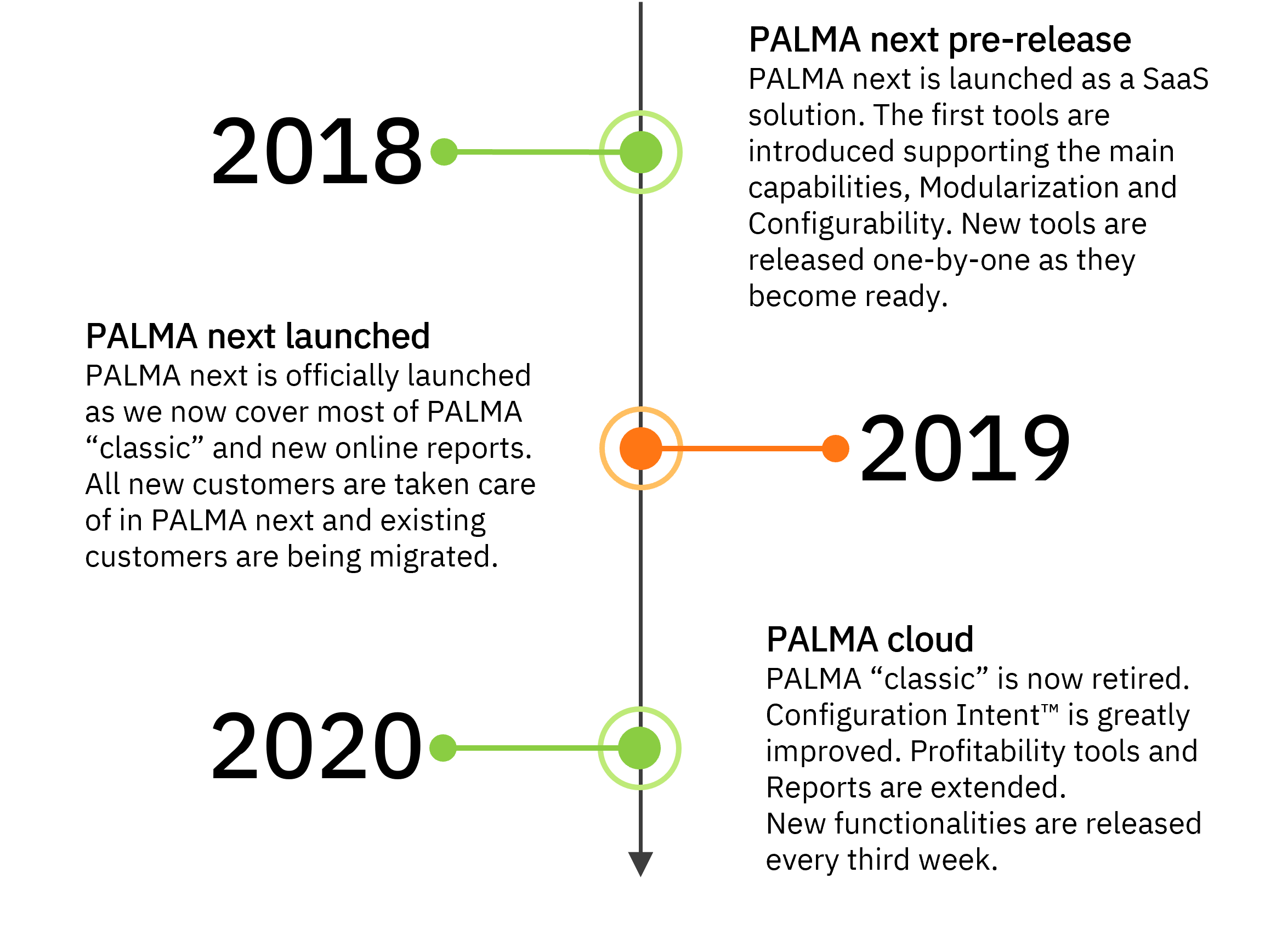 Meet Part of the PALMA Team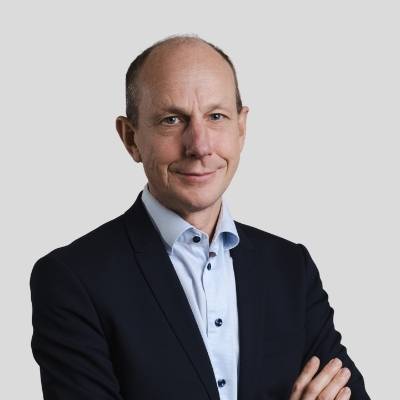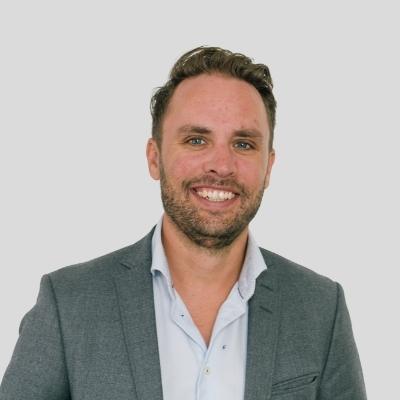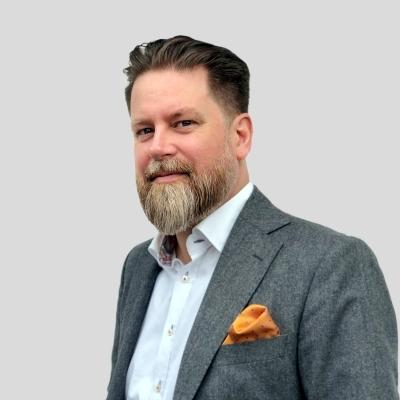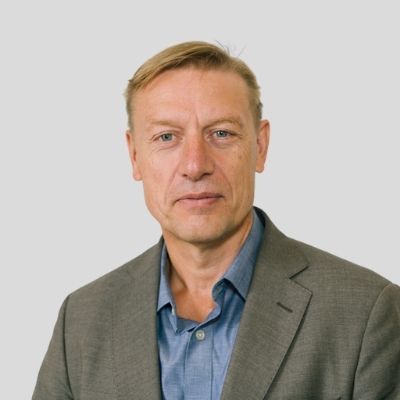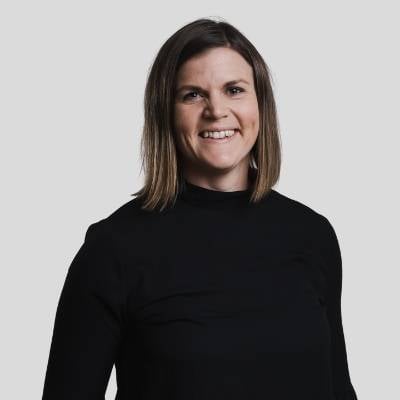 PALMA Studio is where the magic happens. Here we come to work every day to build the best tool there is to master product complexity.
We work from our lovely office in central Stockholm, but also remotely. We are a dedicated team that thrives on technical challenges and are passionate about quality. We have our own "Scrumish" process, built from modern development methodologies in a mix that works for us. We practice three weeks sprints which end with a Release Candidate. After final testing, we deploy to our worldwide SaaS environment. This means a short cycle from Coding to User feedback. Our quality assurance framework also includes coding standards, code reviews, unit tests, and integration tests.

Learning is part of our everyday work. Colleagues are our primary source of knowledge. Together we improve!
Our technology stack requires skills in .NET Core, Visual Studio, C#, JavaScript, Starcounter db, D3.js, Polymer, Web components, Blazor, WebAssembly, GitHub, etc. TeamCity, AWS, Cloud Formation, Docker, Kubernetes, Cyber Security, NGNIX, Linux, Windows, and more…
Are you a full-stack developer who wants to join us, don't hesitate to reach out.