PALMA provide product plans from all different perspectives that are interlinked and synchronized. This gives product management a 360 view and full control of impact and consequences. PALMA let you plan bottom-up, based on what parts you can have available. Or top-down, when you want to launch your products, when parts are required to be available. You decided!
Connect your release plans
Three synchronized release plans for Commercial, Product and Modules from the same data set. Elegant dashboards or efficient tools for interactive exploration and adjustment in real time, see inconsistencies highlighted ready to be solved.
For Product Management to resolve planning conflicts.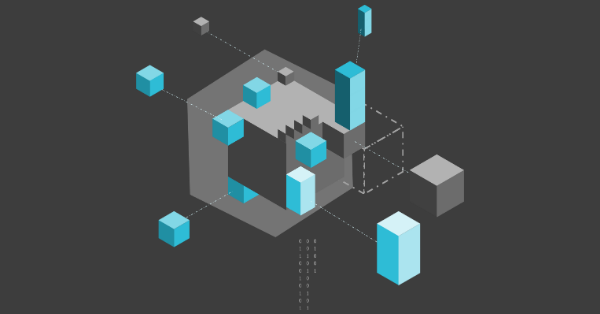 Product Release Plan
Phase in/out schedule of product configurations or product families. Explore to se what can be rescheduled without impact on design plans or what variants are required to be released to deliver to product plan.
For Sales to know when to engage or disengage.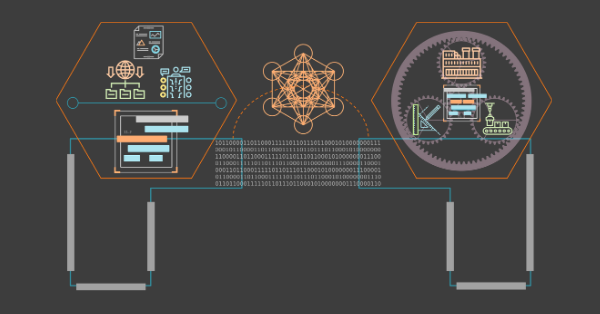 Planning support
Either bottom-up planning of products based on the availability of the variants. Or top-down planning by setting availability of products and generate a release plan for Modules & Variants.
For Product Management to be efficient.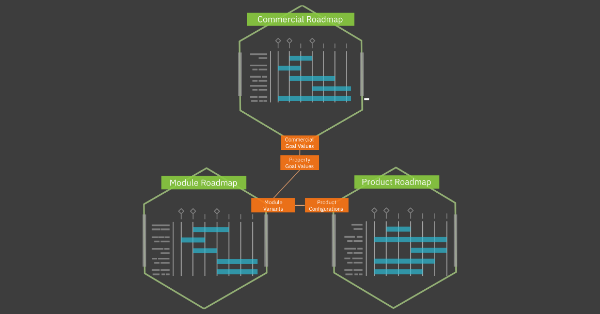 Commercial Release Plan
When Commercial Objects, performance levels and features, will be available. Filter based on status or scopes that you have defined.
For Marketing to know when to advertise for what.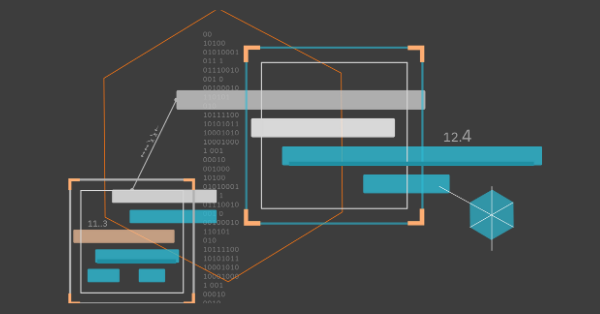 Module Release Plan
Release plan for Module Variants. Understand when modules are feasible and what actions to prioritize to meet the release schedule. Understand the impact of late variants so resources can be utilized for best outcome.
For Engineering and Production to know when to be ready for orders.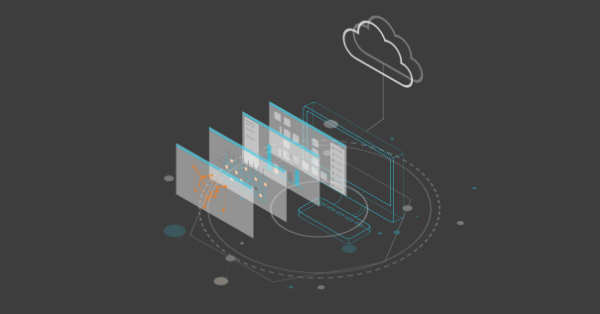 Authorization
- Role based
- Configurable roles
Authentication
- MFA
- SSO
- OpenID connect
Cyber Security
-Data Separation​
-SSL/TLS​
- Multi-layer Security
Usability
- Web based
- Thick-client feel
Multi-User
- Parallel
- Conflict free
- Efficient
Resilience​
- Storing before showing
- Cloud & backups
- AWS Cloud formation​

Traceability
- Who, When, What, Why
- Merge requests/accepts
Version Control
- Changesets
- Commits
- Branches & Baselines

Integration​
- REST GET/POST
- JSON-Format
- Versioning​