PALMA is the tool for Modular Function Deployment®, the methodical process for how to articulate the needs of your Market. Analyze and challenge your technology and functional decomposition. Map how your functions adhere to Module Drivers, the underlying strategies for value creation. Use powerful clustering algorithms to find and explore the best possible constitution of your Modules. Document and share your Modular Systems with views targeting each stakeholder.
Customer Value Ranking
Define your common set of Customer Values and rate them for each segment. Understand the Order Winners and what make each Segment unique.
For Marketing to understand how to address each segment.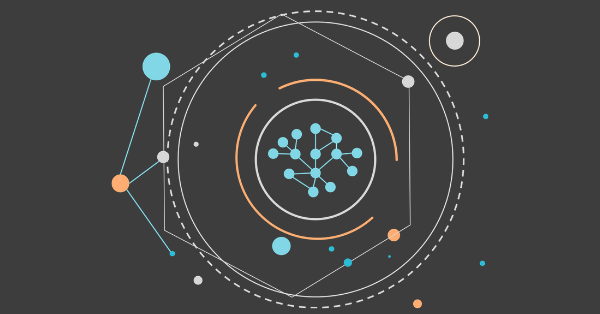 Design Property Matrix
Manage the technology portfolio. Make informed and documented decision of what technology to use, and what not. Understand the functions of your product and if they requires further disaggregation for improve result.
For Engineering to understand reasons for technology pruning.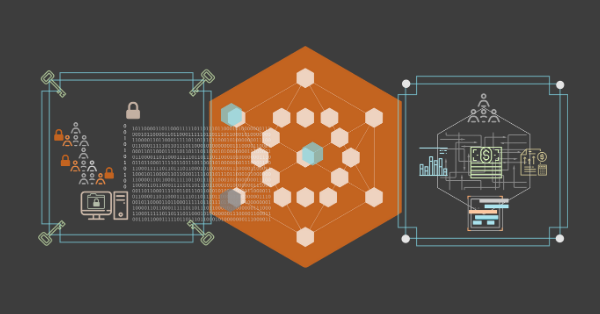 Module Strategy Matrix
Based on the functions and technology of the module, decide and articulate its strategies for users of the architecture. Set the value discipline of the module.
For the Module System Owner to share the intentions.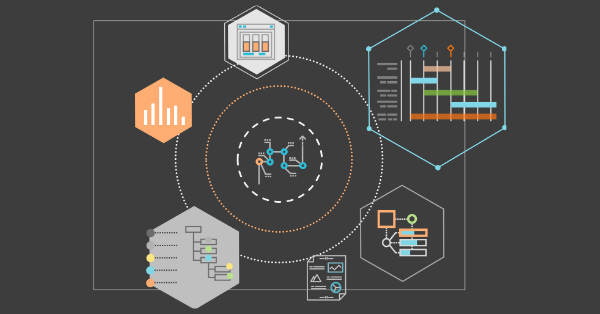 Reports
Online reports compiling key kind of information for the main architecture elements and the system as whole. For sharing the architecture across the organization, to provide insights and decision support. Configurable and role based for ease of use.
For Module System Owner to communicate with architecture stakeholders.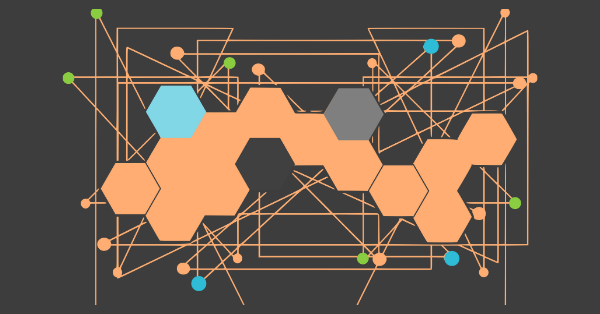 Quality Function Deployment
Translate Customer Values to measurable and controllable Product Properties. Understand the overall importance for each property and see where to cater for variance or improvements.
For Marketing and Engineering to set a common language.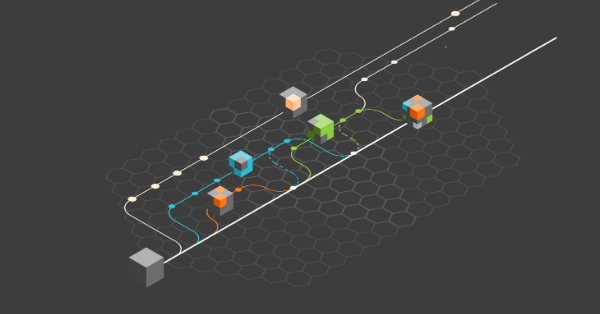 Module Builder
Mathematical unbiased aggregation of functions to clusters or module candidates. Dendrogram for understanding how of functions fits together. Support for manual override and adjustments to the final Module Composition.
For Product Management to understand the inner functions of the architecture.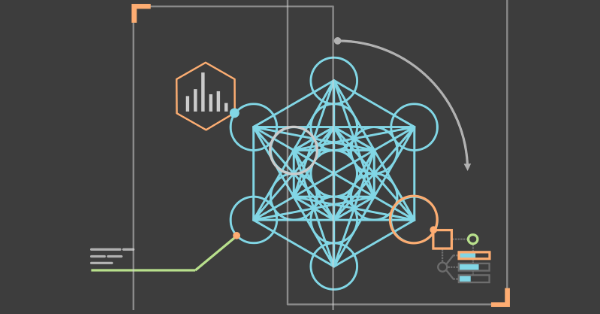 Interface Matrix
Identify Module Interfaces, specify requirements and assign reusable Interfaces. Prioritize by managing the importance and risks. Analyze whether a Module Interface can be standardized or if variance are required.
For Module System Owner to share intentions with Engineering.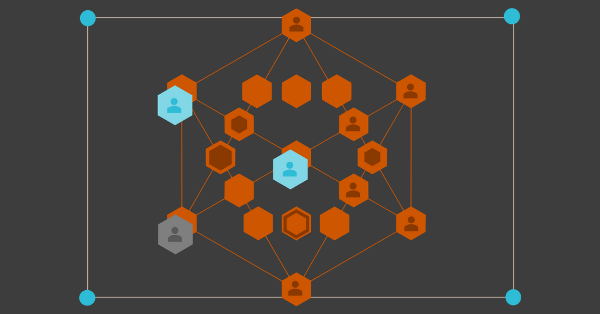 Authorization
- Role based
- Configurable roles
Authentication
- MFA
- SSO
- OpenID connect

Cyber Security
-Data Separation​
-SSL/TLS​
- Multi-layer Security

Usability
- Web based
- Thick-client feel
Multi-user
- Parallel
- Conflict free
- Efficient
Resilience​
- Storing before showing
- Cloud & backups
- AWS Cloud formation​



Traceability
- Who, When, What, Why
- Merge requests/accepts
Version Control
- Changesets
- Commits
- Branches & Baselines

Integration​
- REST GET/POST
- JSON-format
- Versioning​