When our products are launched to the market, they are often delayed since it is very hard to synchronize the product and technology road maps. To make winning decisions early in the product development process are very difficult, the necessary data is scattered and in different formats. There are multiple plans and the task of having them synchronized to understand the impact decisions has across them seem impossible to manage.
Product roadmaps is a communication tool which a company can use to communicate product strategy to execution. But there are sometimes conflicting objectives between strategy and execution.
Product strategy is about making the right products and execution is about making the products right. These objectives does not always align.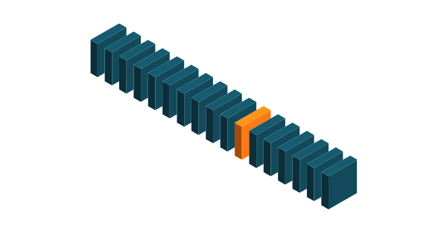 In the process of building excellent products, the execution side of the company might make changes to the roadmap. If the company is not properly connected and collaborative, the adjustments to the product roadmap might lead to a culture where the product is seen as a non-feasible wish list that R&D and Supply are free to modify as they wish.
So how can you bridge the gap? How can you make roadmaps to believe in?
Product Architecture Planning
Traditional roadmaps are often built by a mix of features, functions, technical solutions and products laid out in a calendar view. Without any real concern about how these information items relate to one another.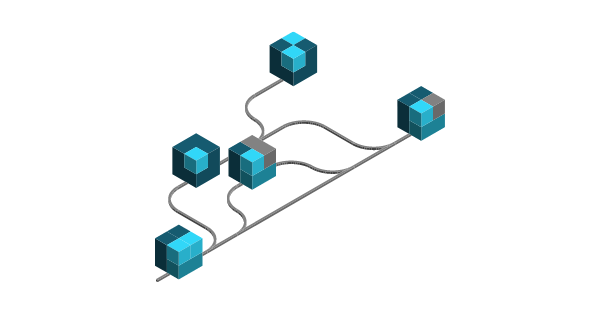 When managing a product architecture you are in fact managing a set of information objects that are connected. There are product properties connected to modules, modules including module variants, product property goal values connected to module variants and so on.
This means that the roadmap that lays out the future development of the product architecture must be structured in a similar way. In fact, one roadmap cannot capture all necessary aspects of the product architecture. Explore how this is done in PALMA.
3 Tips to Keep in Mind when doing Product Planning
1. Strategic roadmaps and development roadmaps should be connected. If plans diverge, it should be immediately visible.

2. Plans are only plans, set up a process that makes it easy and agile to re-plan
3.The product architecture must be visible to all stakeholders. Only then their plans can be truly synchronized
Digitized Product Roadmaps
Digitalization means not just digital information but also connected information. In the digital company the commercial roadmap, the module roadmap and the product roadmap are all connected.


Roadmaps to Connect your Product Architecture
There are several roadmaps needed when managing a product architecture: ​
Technology roadmap
To reach consensus around and plan for technology shifts and disruptive innovation A technology roadmap can be critical to ensure the long-term survival of the business. It helps the company to reach consensus around and plan for technology shifts and disruptive innovation. ​
Commercial roadmap
In the early stages of developing a product architecture or incrementally developing an existing architecture, it is useful to create a roadmap for the key commercial properties.​
It outlines a plan for what the company is going to bring to the market and when.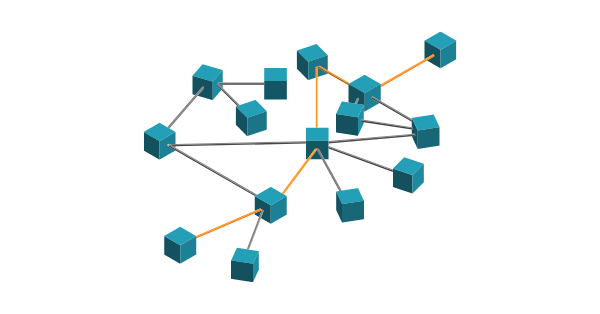 ​
Module roadmap​
When the module system starts to take form and module variants are specified, the work of planning the roadmap for the modules and their variants begins. This brings clarity to when each module variant should be ready.
For Supply and R&D this is information is crucial to allocate detailed design resources, find suppliers, and prepare the production for the coming products.​
Product roadmap
The product roadmap outlines the timing of when products should be released.​
Products consist of module variants and links the product roadmap with the module roadmap. This highlights inconsistencies across roadmaps, products with a planned release date that contain module variants not ready for release as an example.
Read more about how theses roadmaps are realized in PALMA.