Product Architecture Lifecycle Management, or in short PALMA, is a cloud-based strategic software to create, document and govern modular product architectures. With its unique information model and structured approach, you can manage and analyze the digital weave of data and relations that defines your product offering.
How can we improve our product planning?
When our products are launched to the market, they are often delayed since it is very hard to synchronize the product and technology road maps. To make winning decisions early in the product development process are very difficult, the necessary data is scattered and in different formats. There are multiple plans and the task of having them synchronized to understand the impact decisions has across them seem impossible to manage.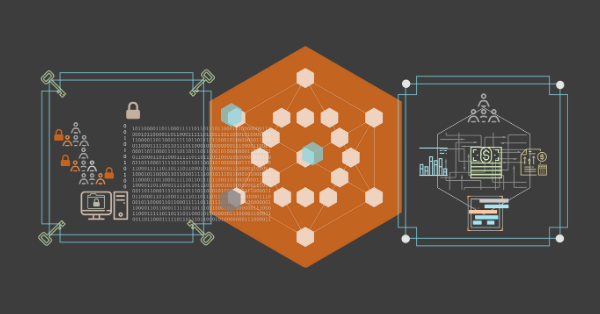 How can we make our product line configurable?
We know we can sell more by guiding the customers to a configurable solution from our product line. However, because configuration modelling is hard and time consuming, we have not been able to consider all stakeholders interest and therefore, not fully realized the potential revenue and margin increase.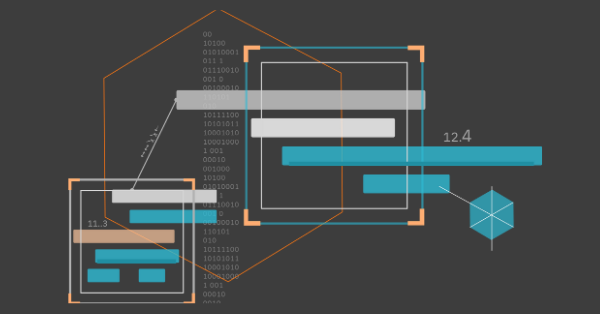 We have created a modular product line but how to maintain it?
Our modular products are always challenged to change which may jeopardize the achieved complexity reduction. We do not have a good way to make decisions on implementing new variants or qualify new market opportunities. The added cost incurred through more variants and less configurable products are hidden from us.